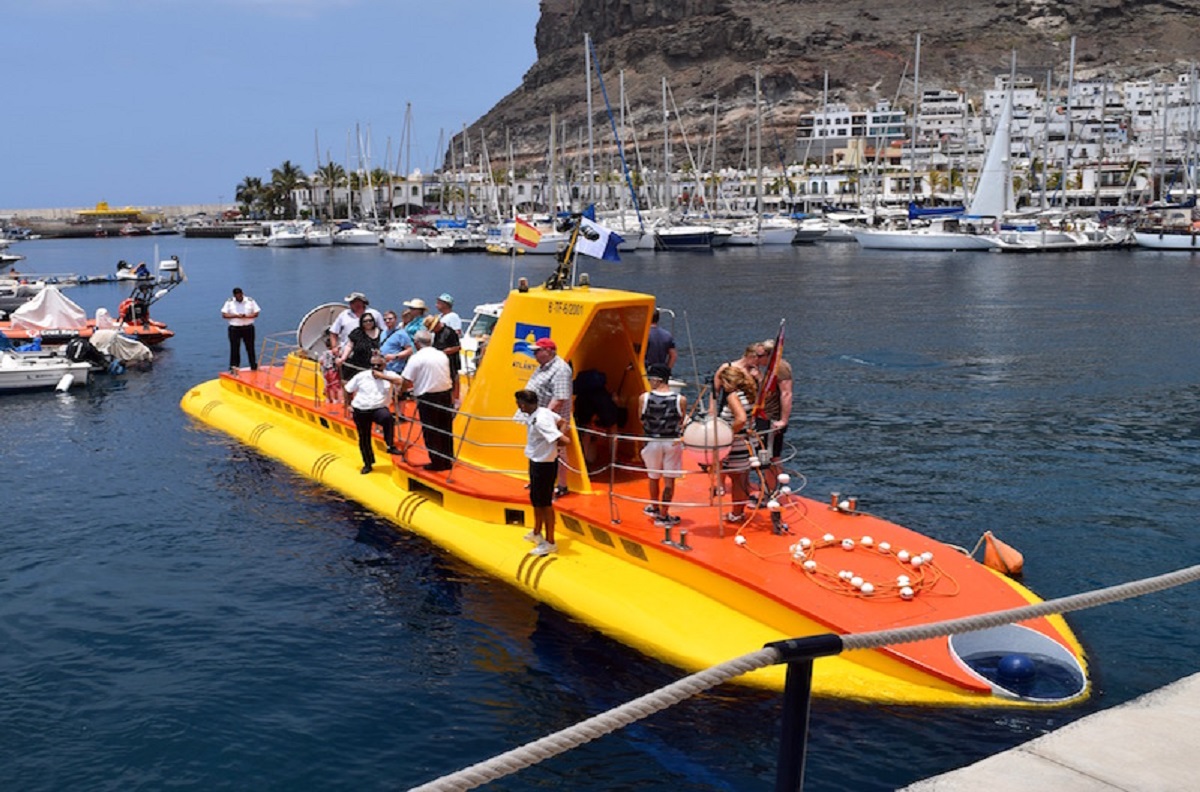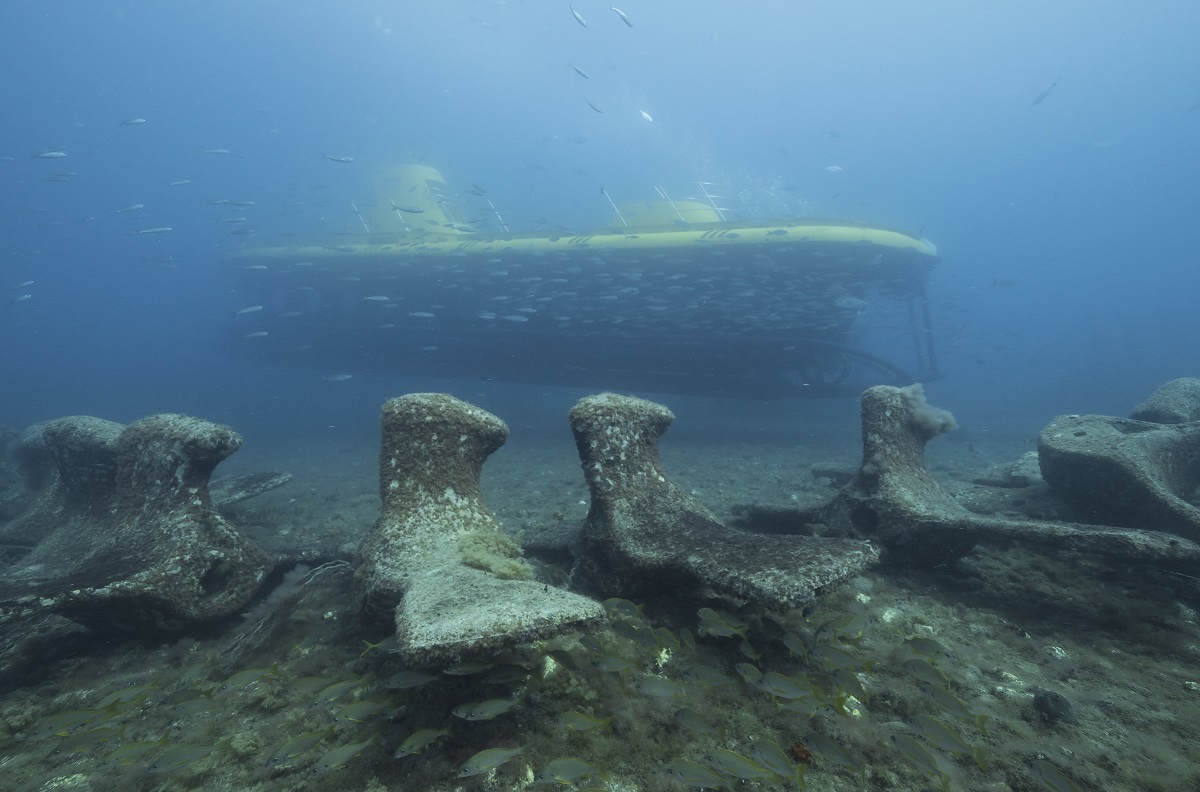 Dive with the submarine  to the bottom of the sea making it one of the most special experiences  in the south of Gran Canaria.
Enjoy  the excellent vision of the seabed that gives us the "the bull's Eye"chance.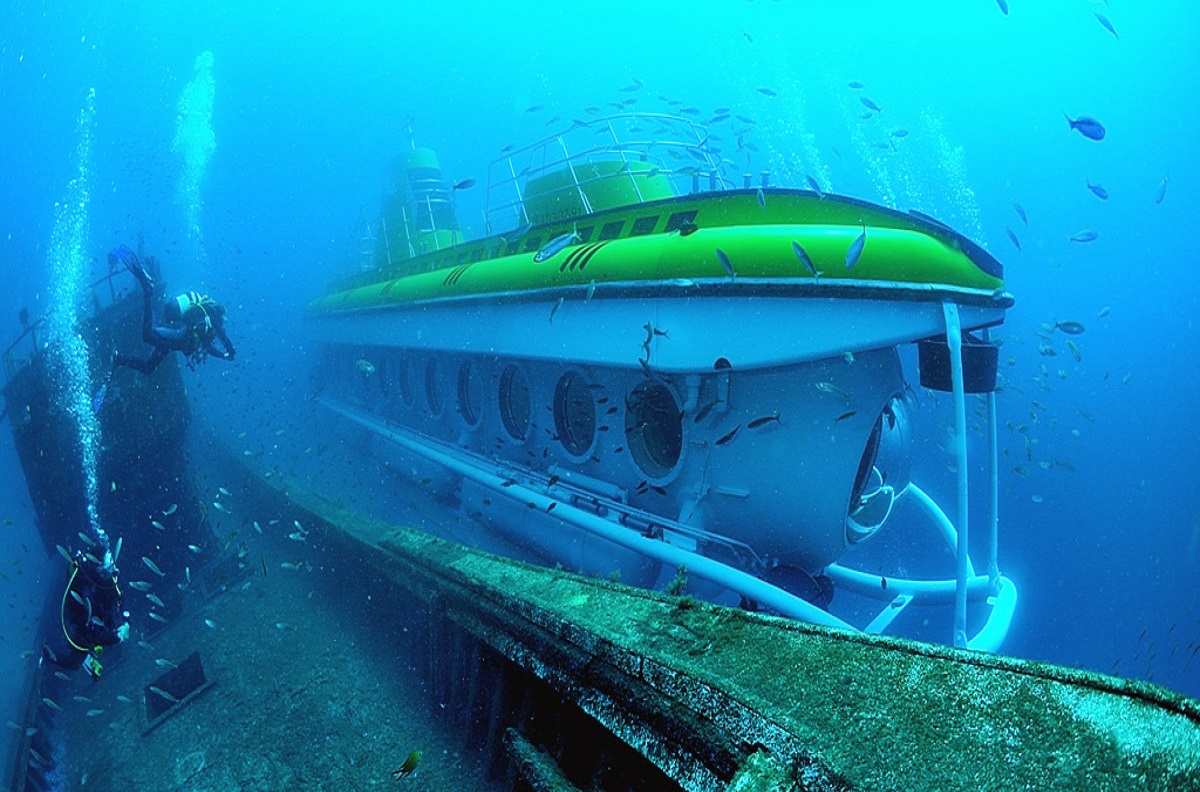 We visit  one of the most wonderful towns of Gran Canaria. After this  we sail from Puerto de Mogán and dive ourselves into the submarine Adventure.
We reach a maximum 25 meters depth, the largest allowed in the surroundings of Puerto de Mogán, but with total safety.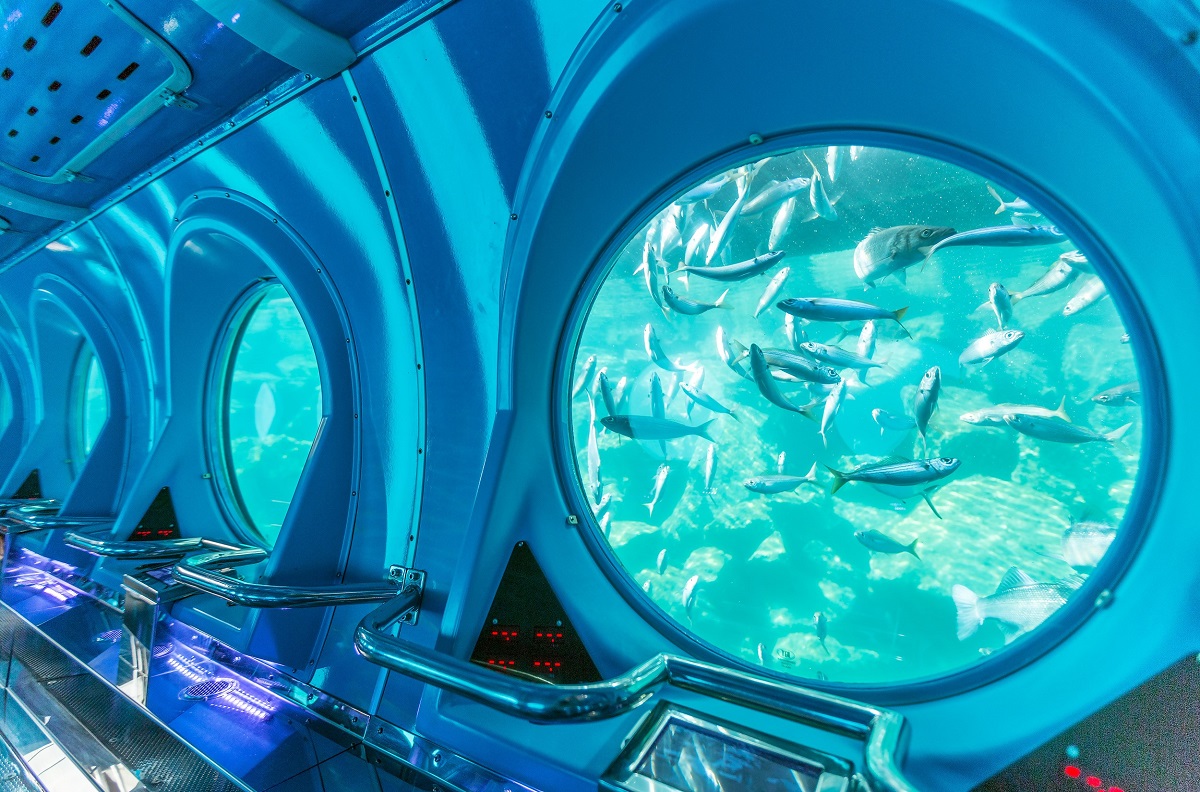 Explore Gran Canaria´s rich and abundant marine fauna of the Canary Islands (numerous shoals of fish, rays, moraines) and the characteristic crustaceans and shellfish of the Atlantic Ocean in Gran Canaria.